Our region offers an ideal playground to take the time
to hike, ride bicycles or mountain bikes, trot on horseback, play golf, tennis …
or more simply adopt the art of living in Occitania and take the time to settle down …
 Envie d'escargoter ?* ( go slow, take one's time)
Brin de Cocagne is the ideal spot for a "sport or cocooning break " to take time for oneself!
In this unique and authentic place, we cultivate the art of "Farniente" (do nothing!)
Sports and leisure activities
Cycling tourism is above all a relaxing and leisurely sporting activity. Alone, in pairs, with family or friends, the art of travelling by bicycle allows you to discover itineraries, places and landscapes at your own pace, but also to promote beautiful encounters in a spirit of mutual aid and conviviality.
Brin de Cocagne is the ideal place to discover the cultural heritage and the surrounding nature, during a stopover or a cycling holiday… From our place, you can easily access the many circuits on offer
Plains, hills, villages and lakes are favourable to the discovery of our beautiful department of the Tarn.
According to your wishes and your level, you will find a hike or a ramble that suits you!
Check our availabilities and we will organise for you a customized "hiking and cocooning" stay for you!
The Golf de Lasborde, Albi (7 km), 18 holes, on-site restaurant. The Albi-Lasbordes golf course has been classified by European golf as one of the 21 best French golf courses and the first of the Midi-Pyrénées golf courses.
But also, a little further away…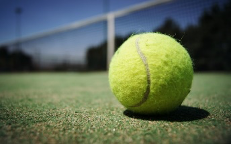 A Marssac sur Tarn:  2 tennis courts (hard at 5mn) available on booking.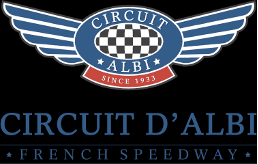 The circuit of Albi has 80 years of motor sports history at national and international level. Albi is a rarity in France, a racing circuit built around the perimeter of an active airfield
It is the second oldest competition site in France but nowadays the show goes on with many events all over the year.
Experience New Sensations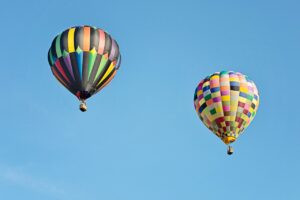 Fly like a bird, live an authentic adventure, feel an incredible sense of freedom!
For a Discovery flight: 1 hour of flight and unique sensations, call: 07 86 45 59 95
Be inspired by the multitude of things to do!
Have fun, discover more and more activities following this link or asking to your hosts!
AND MANY OTHER ACTIVITIES TO DISCOVER
Don't hesitate to ask your hosts