Fascinating city whose cultural and heritage wealth invites you to travel.
Come and discover Albi, Saint Cecilia's Cathedral, the cradle of the city, its historic heart, visit its museums and stroll through its picturesque medieval streets.
Albi has been recognized, since 2010, among the high places of the world heritage by the UNESCO.
A unique urban brick building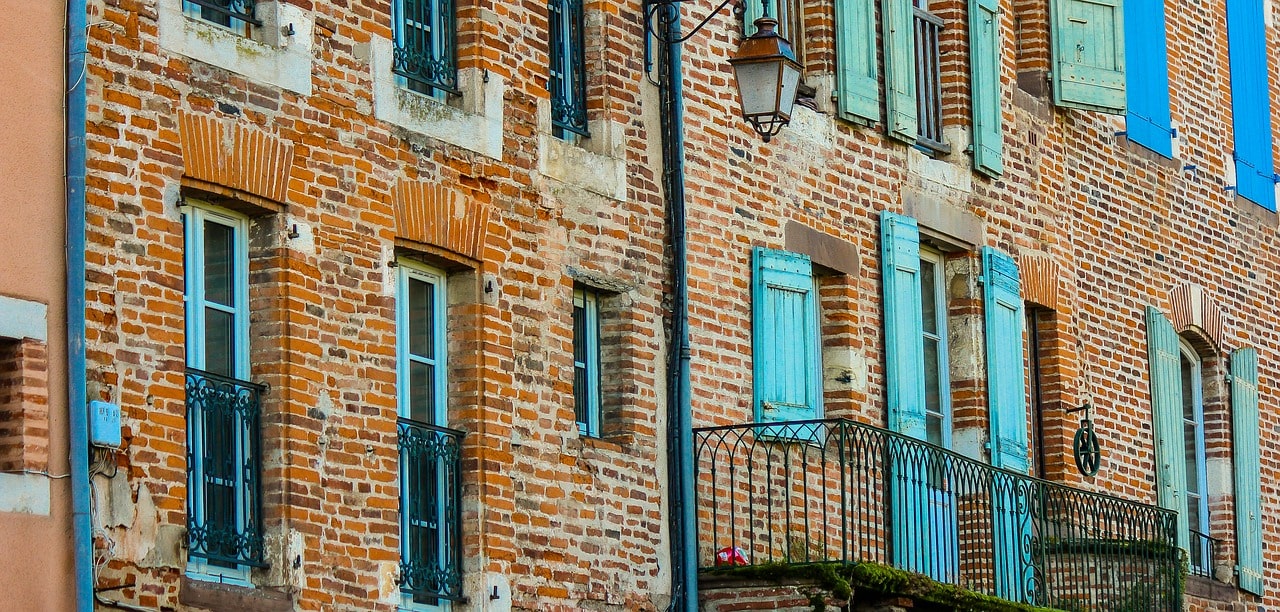 The city represents an urban brick building unique in the world.
Brick is the architectural signature of the Episcopal City.
http://www.cite-episcopale-albi.fr/comprendre/architecture/the-brique-foraine.html
The largest brick-built cathedral in the world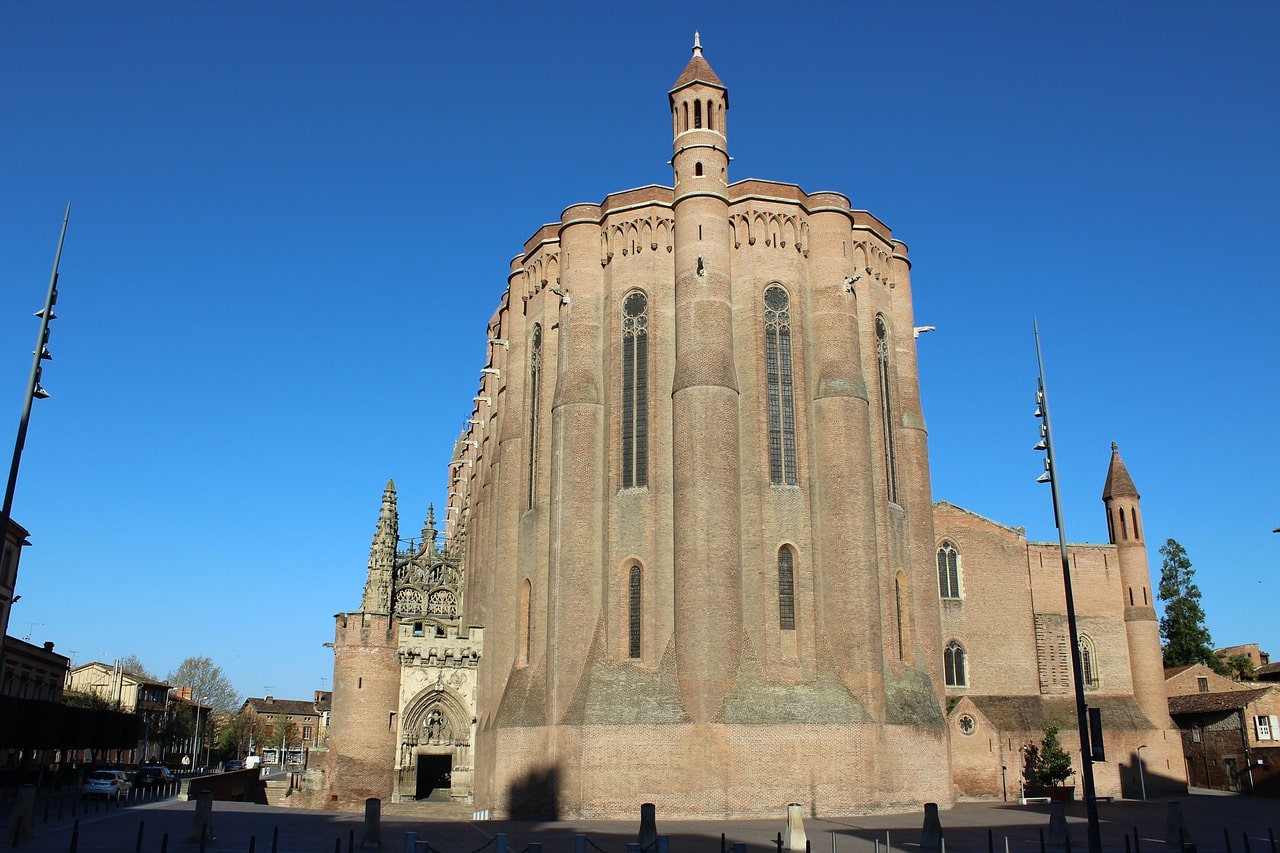 The Cathedral of Saint Cecilia: Visible from all sides as you approach Albi, is imposing in its height and the majesty of its bell tower.
https://www.albi-tourisme.fr/en/saint-cecilias-cathedral
The Berbie palace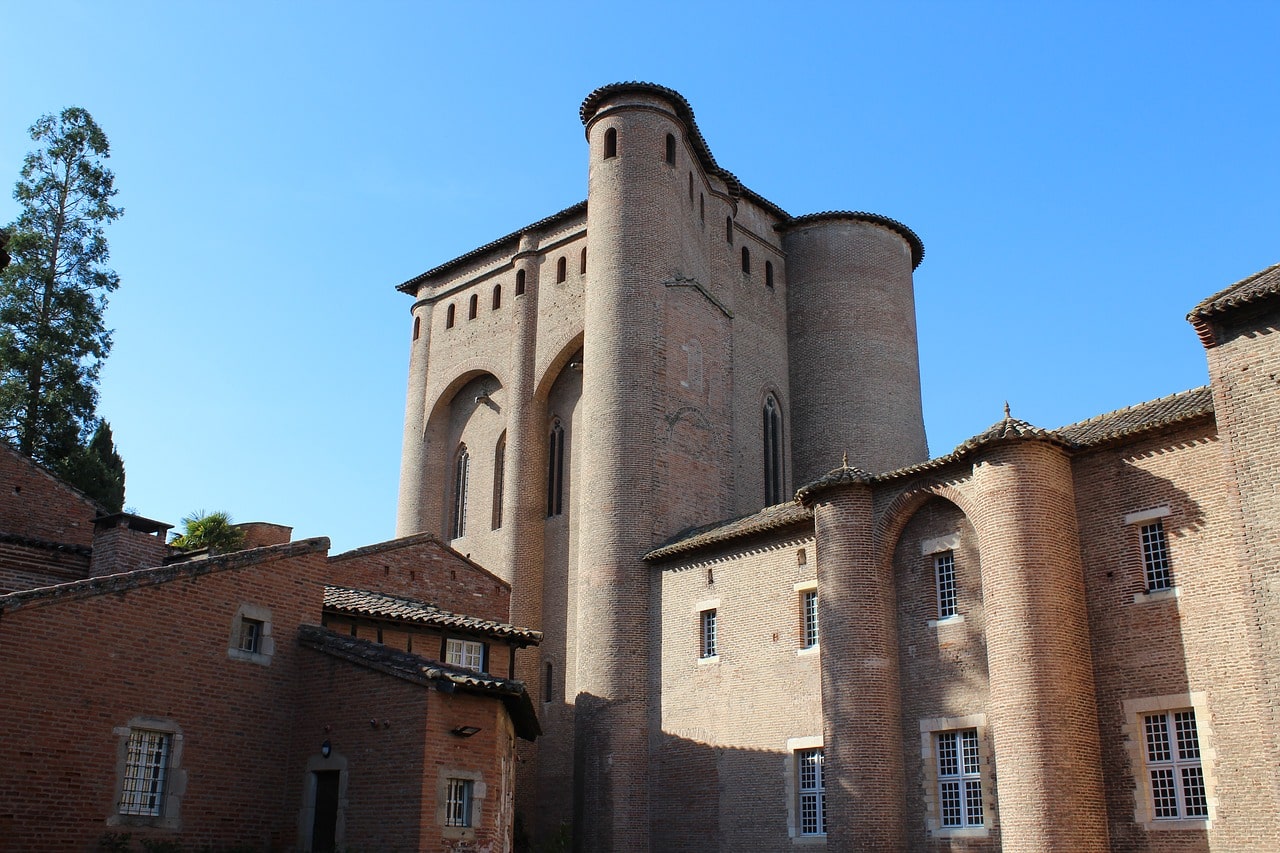 This imposing fortress was completed at the end of the 13th century. It is the temporal and spiritual
expression of the Bishops of Albi. (Berbie means Bishops in Occitan).
Classified as a historical monument in 1862, it is one of the best-preserved episcopal palaces in France.
https://www.albi-tourisme.fr/en/berbie-palace
---
Beyond these two emblematic monuments of the city of Albi, stroll and discover the districts around the episcopal city among which, Castelviel, Castelnau, the Banks of the Tarn or the Bourg Saint Salvi.
The mappa mundi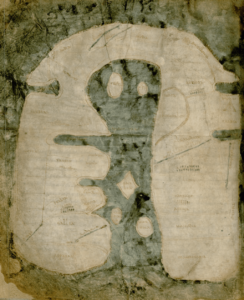 In 2015, the MAPPA MUNDI (map of the medieval world painted on a fairly thick parchment of sheepskin) was included in UNESCO's "Memory of the World" register.
A museum of international renown:
Le musée Toulouse-Lautrec
In the former episcopal palace built in the 13th century, you will find the world's most important public collection of the works of Henri de Toulouse-Lautrec.
https://www.albi-tourisme.fr/en/toulouse-lautrec-museum
The Fashion Museum
The Fashion Museum is located in the heart of the episcopal city of Albi.
 It is located in a part of the former Convent of the Annunciates, a historic building of which many architectural elements from the 12th to the 17th century are still visible: vaulted cellar, spiral staircase, carved doors…
https://www.albi-tourisme.fr/en/fashion-museum
The Lapérouse Museum
This museum dedicated to the fabulous round-the-world trip of the Albi sailor, Lapérouse.
The museum is not only the story of a man but an amazing page in the maritime history of the late eighteenth century.
https://www.albi-tourisme.fr/en/laperouse-museum